Digital
Flat River Community Library's digital collection provides you with 24/7 online access to eBooks, eAudioBooks, magazines, music, movies, and information through a variety of services with your library card!
Would you like to check out our digital resources but don't have a library card yet?  No problem! Apply for a library card by selecting the appropriate application below and we'll email you a library card number and PIN number so you too can use our super cool digital services; Hoopla, Libby, Creativebug, Kanopy, LinkedIn Learning, Transparent Language, and the Michigan eLibrary.
Apply for a Flat River Community Library digital card today!
Adult Card Application           Minor Card Application
Solicitar una tarjeta de biblioteca para adultos                      Solicitar una tarjeta de biblioteca para jóvenes o adolescentes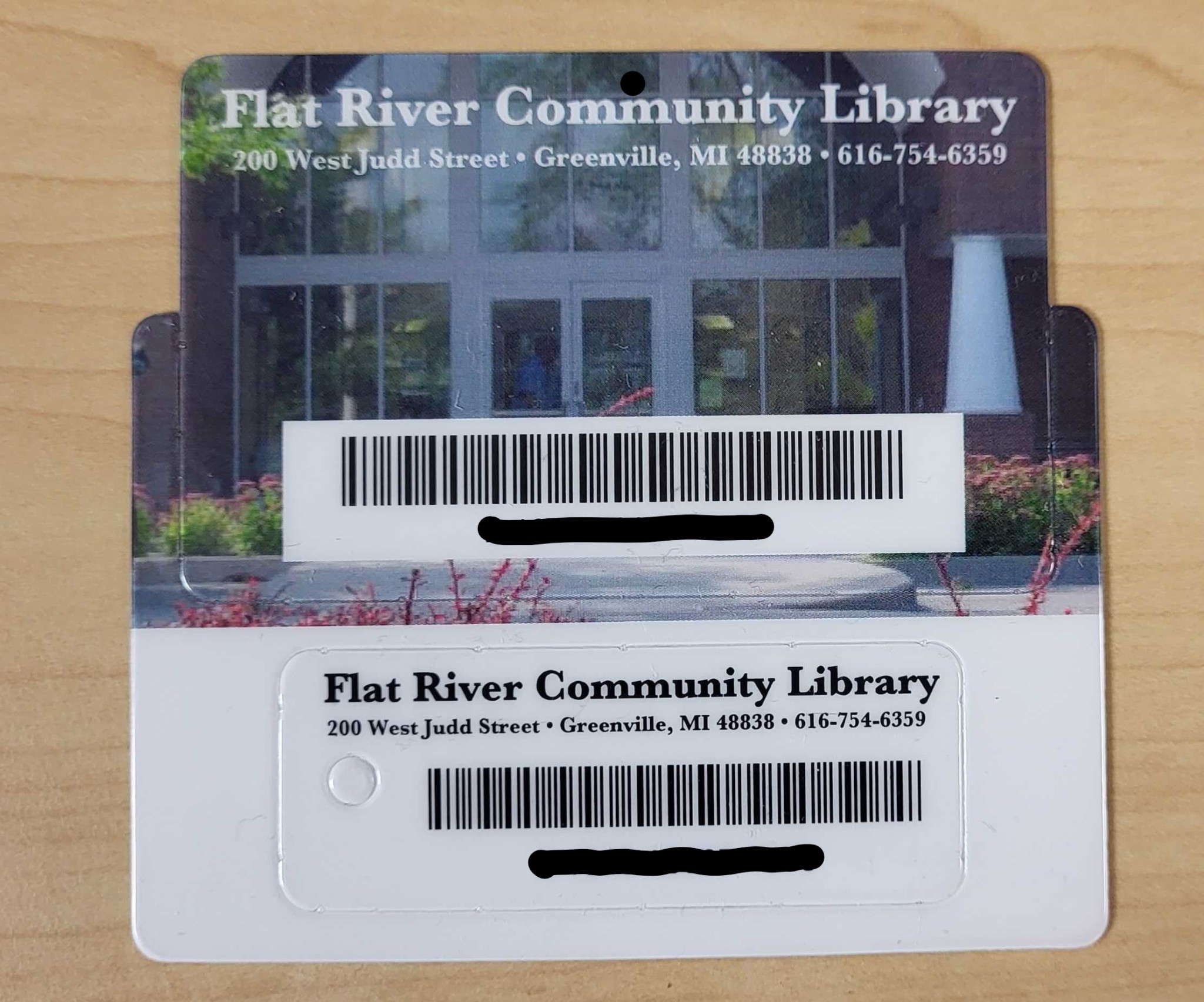 If you prefer to have materials from within our library such as books, magazines, puppets, DVDs, Books-on-CDs in your hands, please come to our Circulation Desk with your current ID and we'll issue you a physical card.  This card is the all-access pass to everything, digital included!
Have a card but need to renew it?
Do so through our app! Just download the Lakeland Library Cooperative App then sign in with your library card number and PIN. For Android devices, download from the Google Play Store and for Apple devices, download from the App Store. *May take up to 48 hours to process renewal. Or, visit our Circulation Desk with your library card and current ID.


Access thousands of movies, television shows, music albums, audio books, and eBooks! Download the free hoopla digital mobile app for Apple or Android or access with your computer. Need some help getting started with hoopla digital?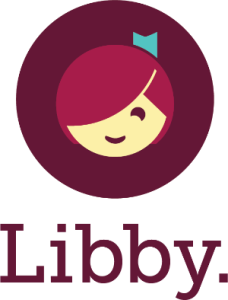 Download electronic books, audiobooks, and digital magazines for your smartphone and tablet from Lakeland's Digital Library.


Creativebug has thousands of classes sure to delight craft lovers – and new classes are added daily! Topics include knitting, painting, cake decorating, sewing, quilting, and many more. Create an account to begin your crafting journey.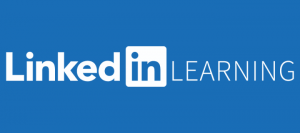 LinkedIn Learning offers more than 145,000 courses on a variety of topics, from marketing and customer service to software and graphic design, and Flat River Community Library patrons have unlimited access to its vast subscription library of high-quality, current, and engaging video tutorials taught by recognized industry experts.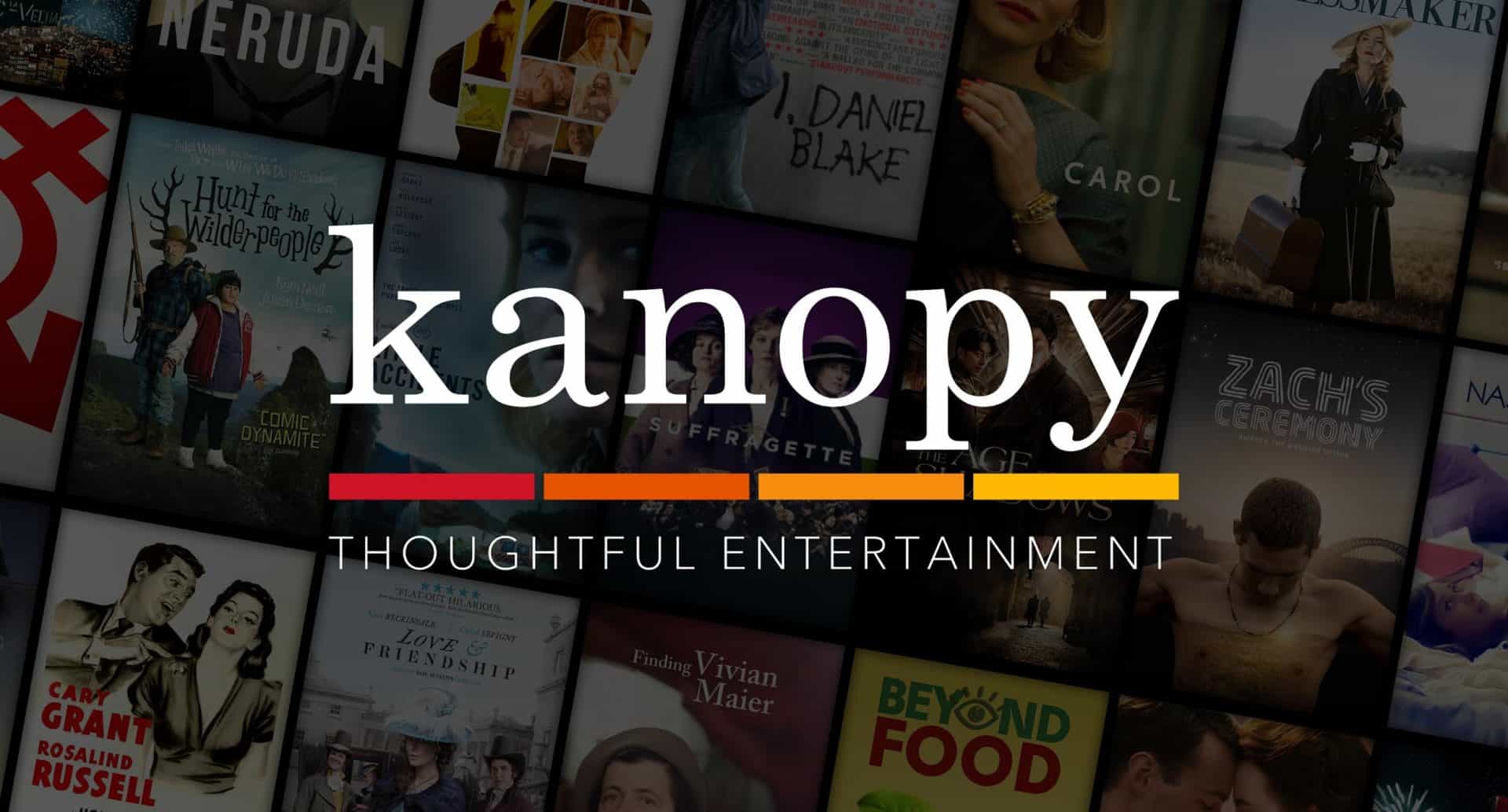 Kanopy is a streaming service with thousands of videos for all types of viewers – this platform has kids movies, thrillers, world cinema, drama, biopics, TV series, and more! Flat River Community Library patrons are limited to 10 checkouts per month on Kanopy, but checkouts are unlimited on Kanopy Kids.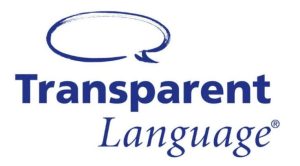 Transparent Language empowers you to learn anywhere, anytime, for any language goal — in 100+ languages. Focus on what you care about most, whether you're just starting out with the alphabet and travel basics or you're advancing into conversational skills.
Michigan eLibrary Resources contains the full-list of electronic resources.
* Database provided by the Michigan eLibrary (MeL). For a complete listing of databases, click here.