Games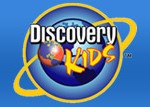 Games from The Discovery Channel.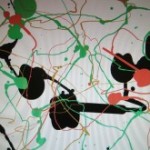 Make your own "Jackson Pollock" creation!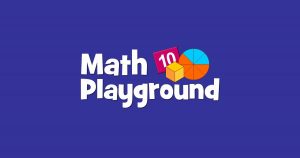 Test your math skills while trying out these fun games!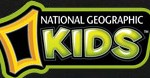 Puzzles, quizzes, and games!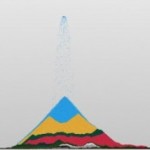 Create sand art using your keyboard and mouse.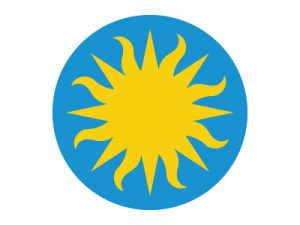 A place for kids to explore, discover, and learn!

Your favorite characters are here in arcade games, puzzles, and quizzes.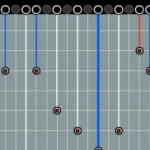 Create your own tune!

Enter the world of the warrior cat Clans with the Warriors Adventure Game.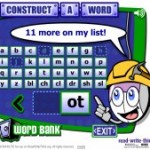 Construct words to add to a word bank.