Homework Help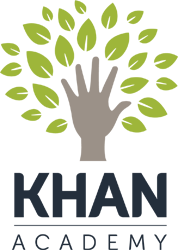 Practice math at your own pace with our adaptive assessment environment. You can start at 1 + 1 or jump right into whatever topic needs some brushing up. Each problem is randomly generated, so you never run out of practice material. If you need a hint, every single problem can be broken down, step-by-step, with one click. If you need more help, you can always watch a related video.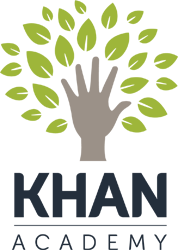 Covers topics seen in a first year college or high school biology course.
Spacing spacing spacing Spacing spacing spacing Spacing spacing spacing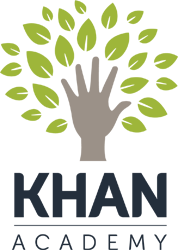 Videos on chemistry (roughly covering a first-year high school or college course).
Spacing spacing spacing Spacing spacing spacing Spacing spacing spacing


* Database provided by the Michigan eLibrary (MeL)